This page has information on organisations that can offer advice and support to young people.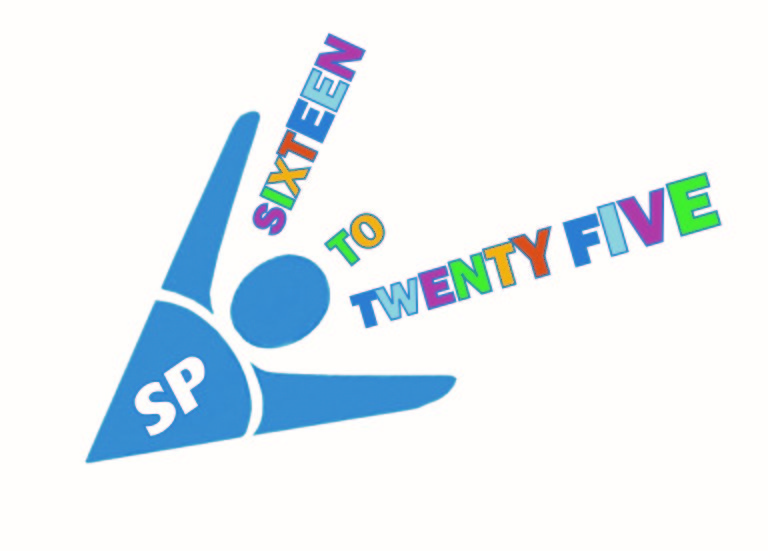 SP 16-25 provides a free, confidential and impartial Special Educational Needs and Disability Information, Advice and Support Service (SENDIASS) for young people aged up to 25.
Telephone: 0117 989 7725 (lines open Mon, Wed and Fri, 10am to 2pm, term time only), Email:support@supportiveparents.org.uk, Website:
www.supportiveparents.org.uk
KIDS offer f
ree, independent and impartial information and support to parents and young people around Education, Health and Care Plans (EHCP's) and a sexuality and relationships group for young disabled people.
Telephone: 0117 9476111, Email:IS.SouthWest@kids.org.uk, Website:
www.kids.org.uk
Bristol Disability Equality Forum (BDEF) is an organisation of Disabled people who live, work or study in the Bristol area of Engl
and.
Safe Places Scheme helps people with learning difficulties deal with any incident that takes place while they are out and about. The idea is simple: stickers like the one at the top of the page are issued to establishments who have signed up to the scheme.
Website: www.bristol.gov.uk/social-care-health/safe-place-scheme-people-learning-difficulties
Cyber bullying or e-bullying can effect any young person. Find out more about how to keep safe on the internet.
This page has information for residents in the City of Bristol. Find out about what other Local Authorities do.
Last Update 1 December 2016 by Findability Team.
We make sure we keep information on Findability as up to date as we can. If you think this page is out of date or inaccurate please contact us on sendplus@bristol.gov.uk. Findability is not responsible for the content of external websites.